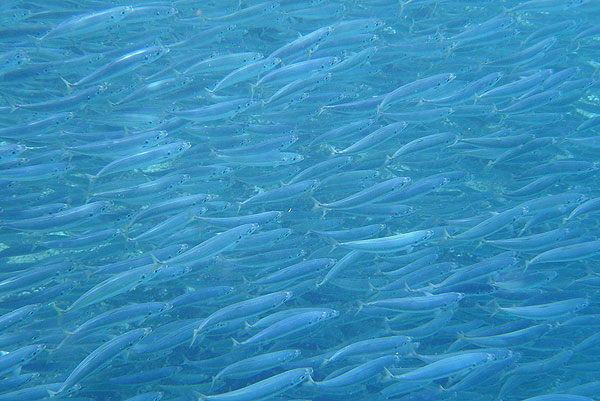 Beginner – Advanced
Our # 1 and ranked #2 Shore Dive in the world by Scuba Diving Magazine, (See July issue 2005.)  Most of our guests who dive sharks cove say the same thing upon exiting the water. "That is the coolest underwater environment I have ever seen."  As hot lava flowed into the ocean, trapped air formed bubbles that worked their way to the sides and top.  When these bubbles popped the ocean water ran in and cooled off the surrounding lava forming caverns and caves.  One of the most famous is "The Elevator."  A lava tube about the size of an elevator shaft drops straight down 18 feet.  Once you reach the bottom you can see 3 tunnels leading to the ocean.  If you pick the right one it is an easy swim about 50 feet into the ocean.  Do not attempt this without someone who knows the area.  It can be very dangerous.
Sharks Cove is the crown jewel of The Pupukea Marine Sanctuary. Because the area is somewhat protected the marine life is abundant! On any given day you are likely to see turtles, Angelfish, Bigeyes, Blennies, Boxfish, Butterflyfish, Eels, Peacock Groupers, Hawkfish, Lizardfish, Parrotfish, Pufferfish, Spotted Eagle Rays, Scorpianfish, Snappers, Squirrelfish, Surgeonfish, Tangs, Triggerfish, Trumpetfish, Unicornfish, Wrasse and Yellowfin Goatfish.
Dave can show you everything The Famous Sharks Cove has to offer. In case you are wondering we hardly ever see sharks there.